Let's Start with Champagne

Afternoon Tea

"Love and scandal are the best sweeteners of tea" wrote the English novelist Henry Fielding - and who are we to disagree? No trip to the Deer Path Inn is complete without experiencing Afternoon Tea.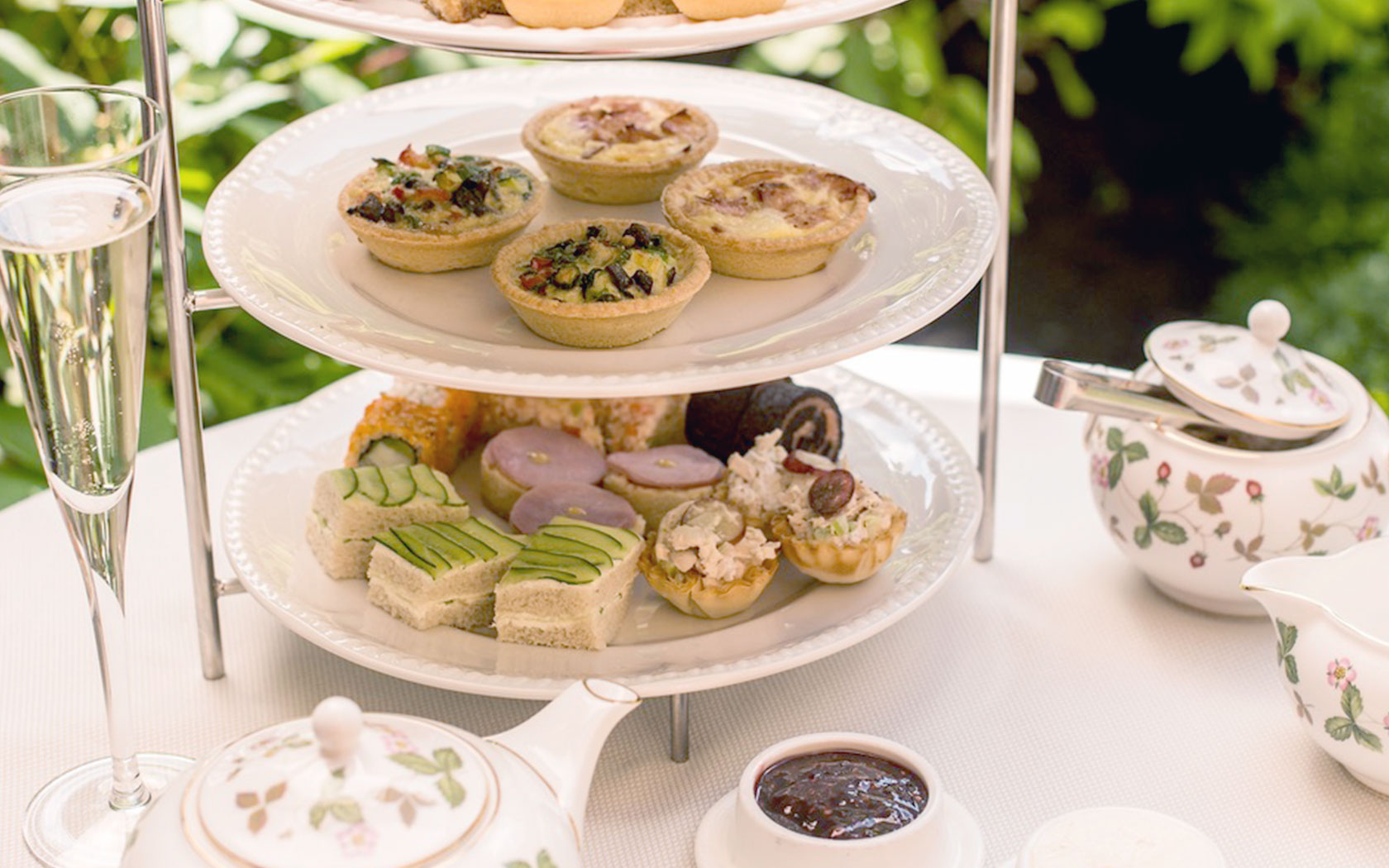 Time-Honored Tradition
Featuring an exquisite selection of scones, tarts, and savory bites, our Afternoon Tea menu is designed to complement teas carefully selected with the help of Malcolm Ferris-Lay, Master of Tea, whose family has been connected with the tea trade since 1842.