Let's Start with Champagne

Afternoon Tea

"Love and scandal are the best sweeteners of tea" wrote the English novelist Henry Fielding - and who are we to disagree? No trip to the Deer Path Inn is complete without experiencing Afternoon Tea.
Availability
Afternoon Tea at The English Room
is temporarily unavailable.

Afternoon Tea available for carry-out from
noon to 4:00 pm daily with preorder.
Place your order online.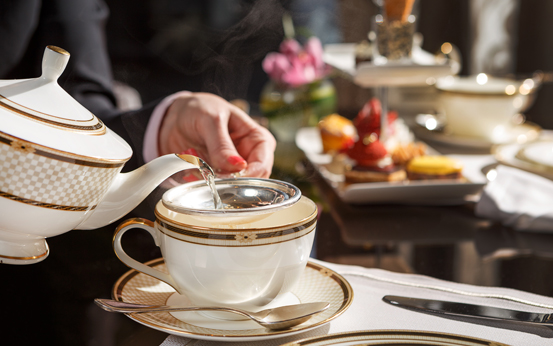 Tea Time At Home
Enjoy The English Room's traditional Afternoon Tea in the comfort of your own home! Our tea take-away package includes a selection of tea sandwiches, petit fours and tartelettes, and your choice of loose leaf tea.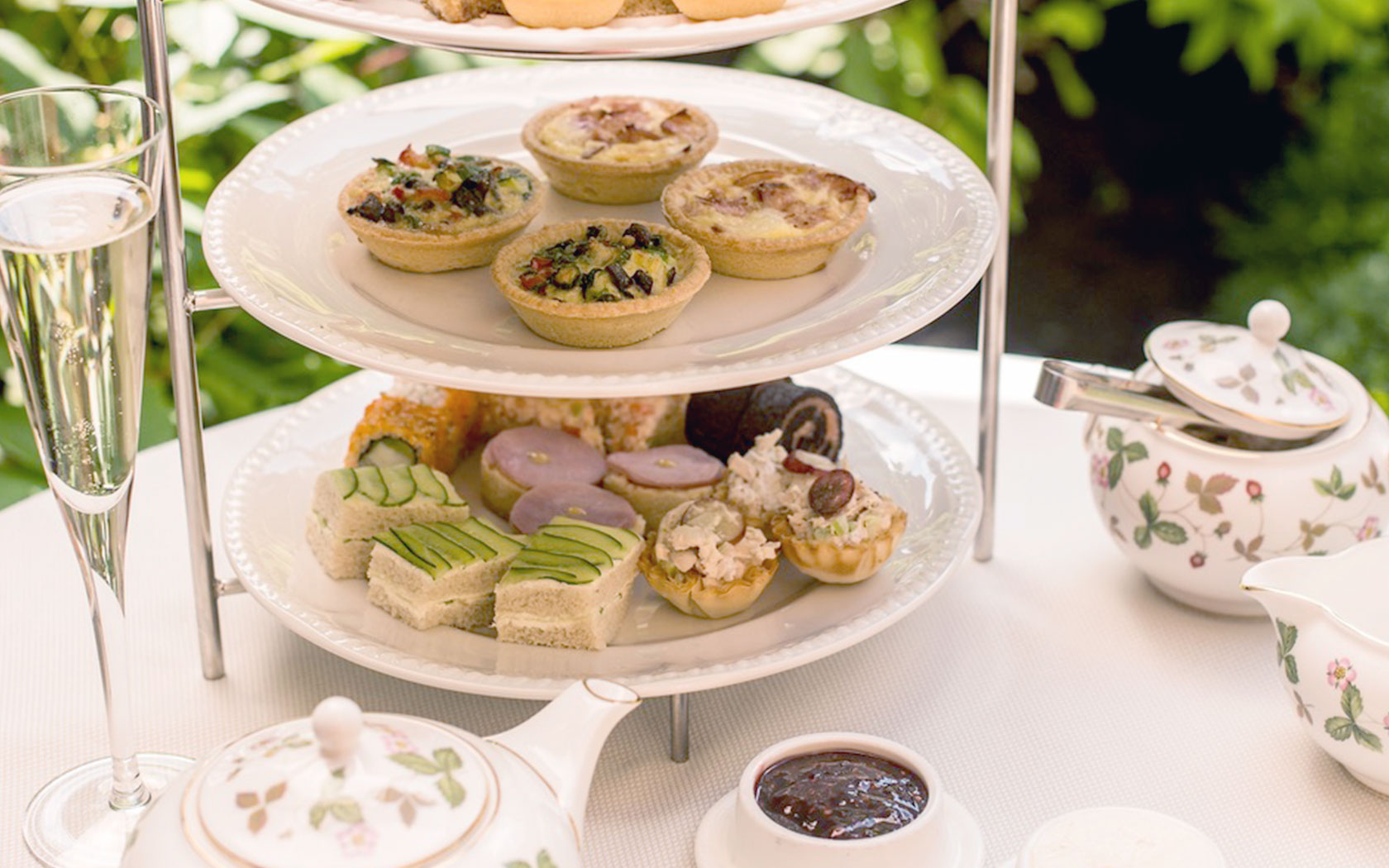 Time-Honored Tradition
Featuring an exquisite selection of scones, tarts, and savory bites, our Afternoon Tea menu is designed to complement teas carefully selected with the help of Malcolm Ferris-Lay, Master of Tea, whose family has been connected with the tea trade since 1842.